We've started to provide a day use accommodation of our twin rooms for remote workers due to the latest COVID-19 situation.
For the span of time, this offer is only limited until May.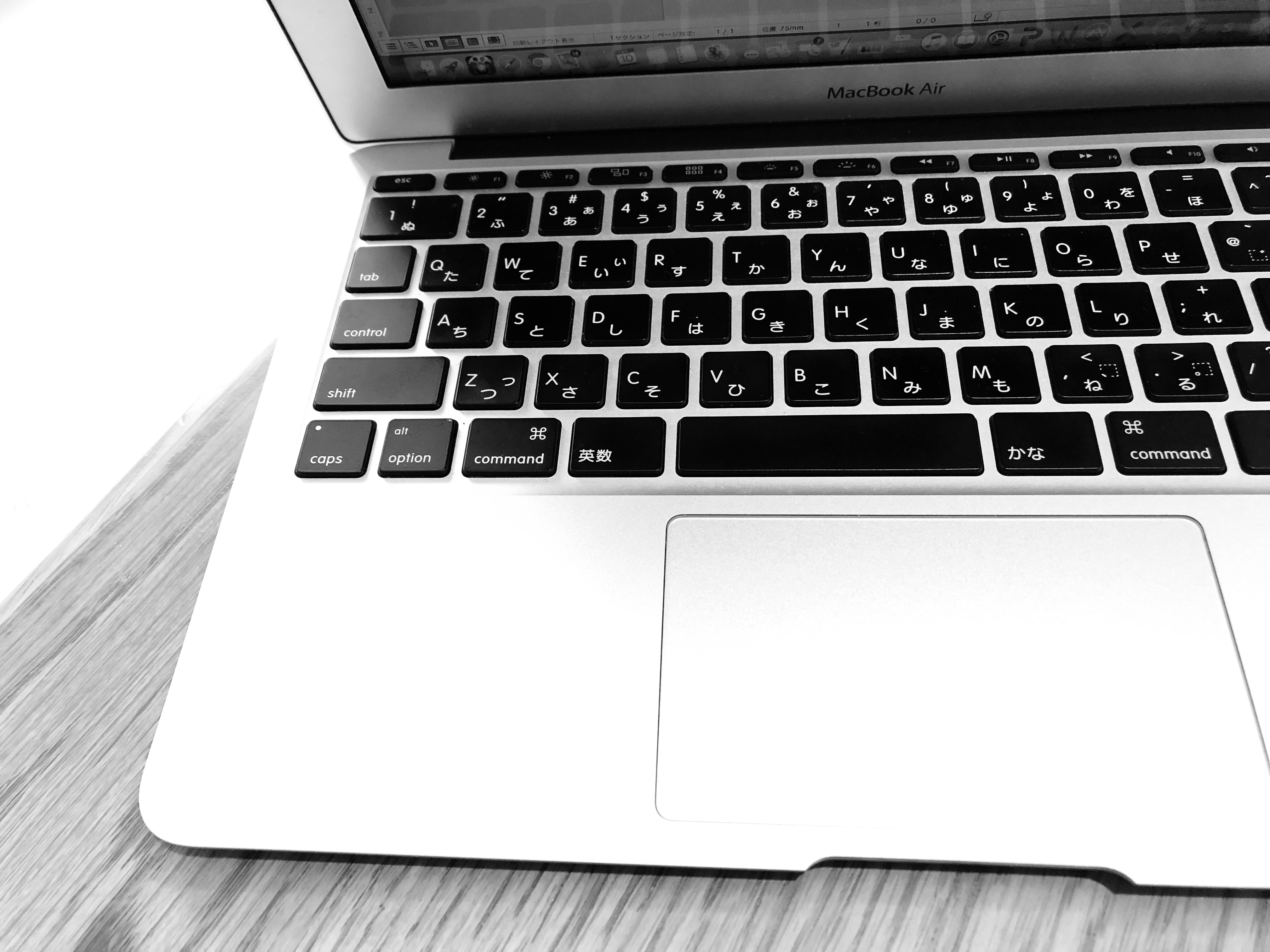 You can use the twin room from 8am to 9pm( Maximum for 13 hours) .
Price: 4,400 yen per day
The room is fully equipped with the necessary things for working such as Wi-Fi, desk, chair, free drinks, toilet, shower and it is available to use a single bed during your break.
( Please observe that only one bed to be used.)
The room is more spacious than regular business hotels and the good thing is you can work quietly.
Also, you can avoid from the crowd like seeing other guests since our Inn has only 3 rooms.
Please click the link below to make the reservation!