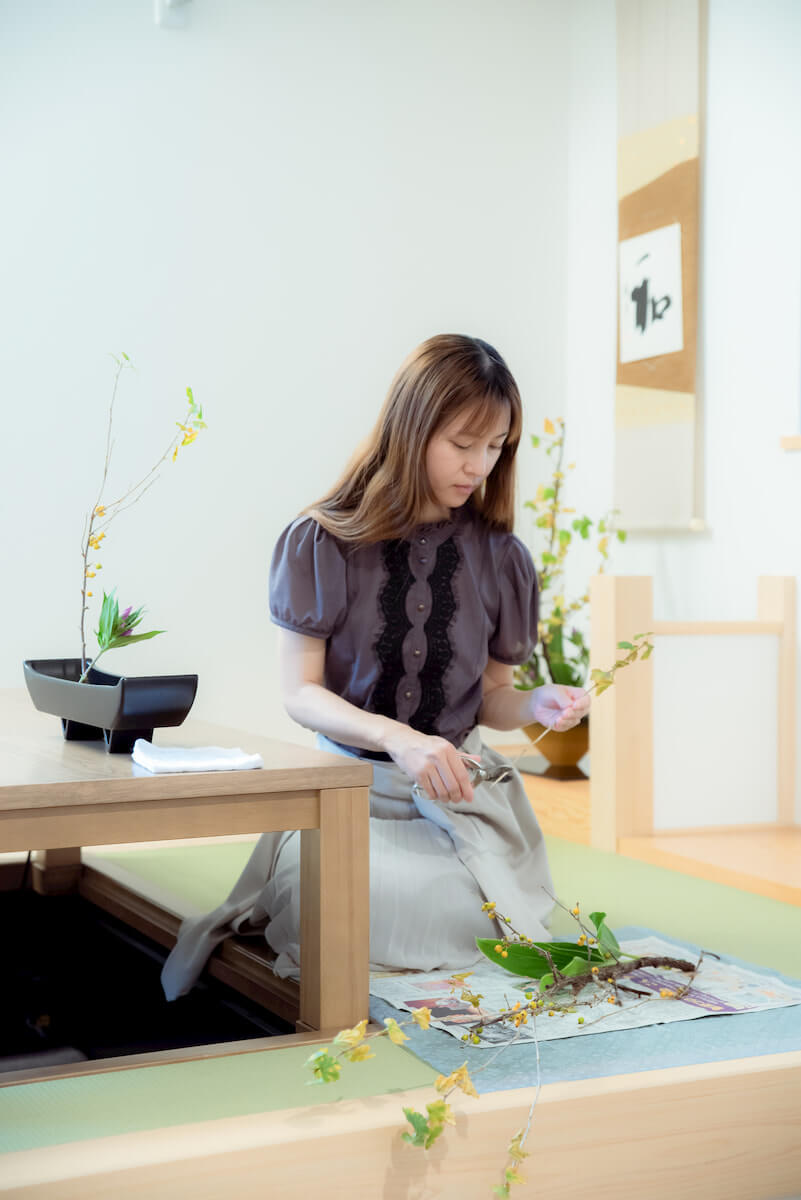 Ikebana is the art of Japanese flower arrangement with formal display according to strict rules.
It is one of the traditional Japanese cultures being practiced even until this era.
The fun that you will experience would give you the fundamental knowledge about the beauty of Ikebana.
By acquiring some few tips that you will learn here, you can enjoy more on flower decoration/arrangement at home from your own style preference.
Just bring yourself,
we will prepare the materials needed such as flowers, scissors and flower vases.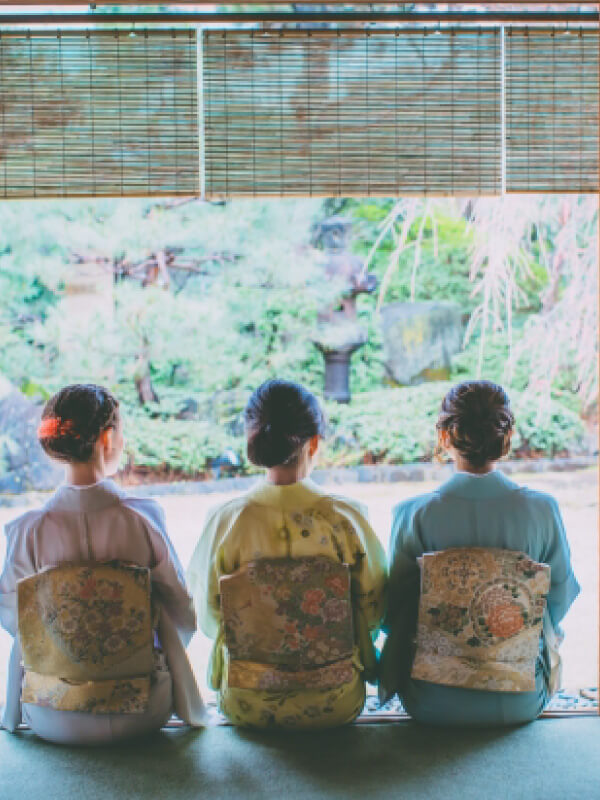 You are interested in Japanese cultures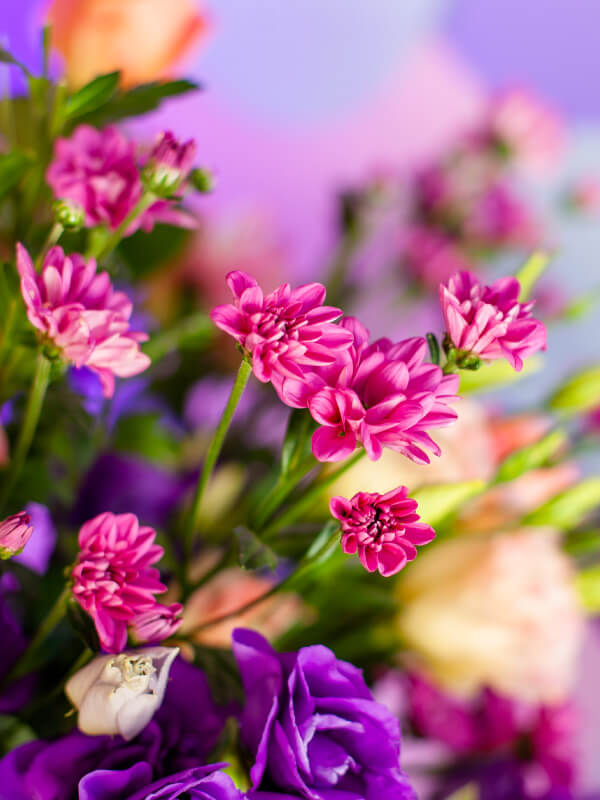 You love flowers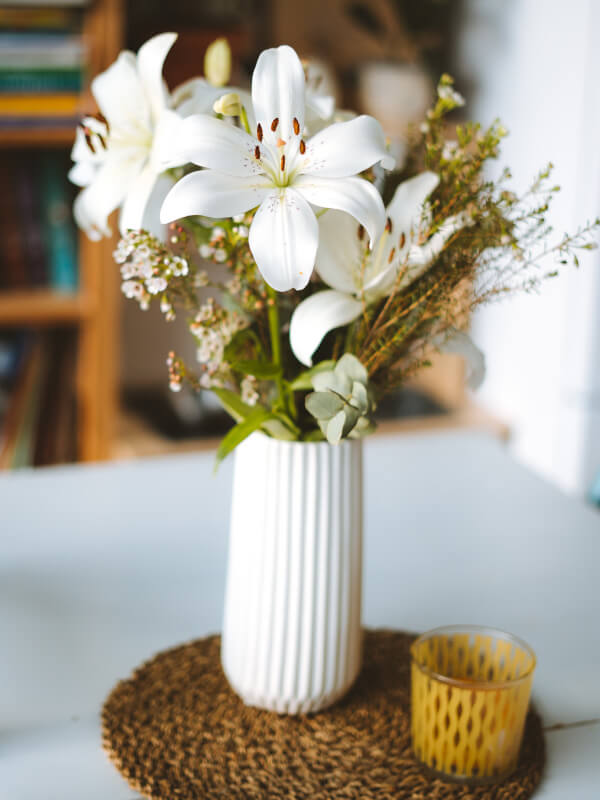 You want to decorate flowers well at home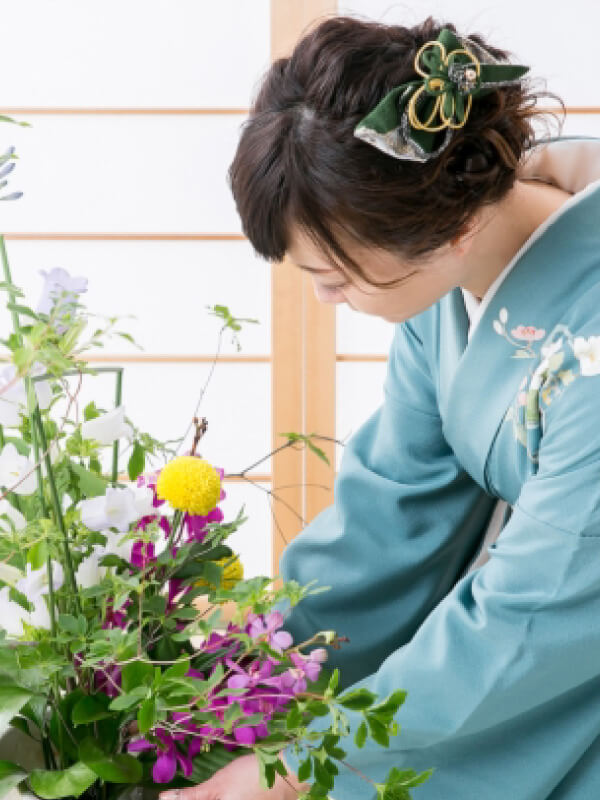 You want to try it once in a life time experience in Kyoto, Japan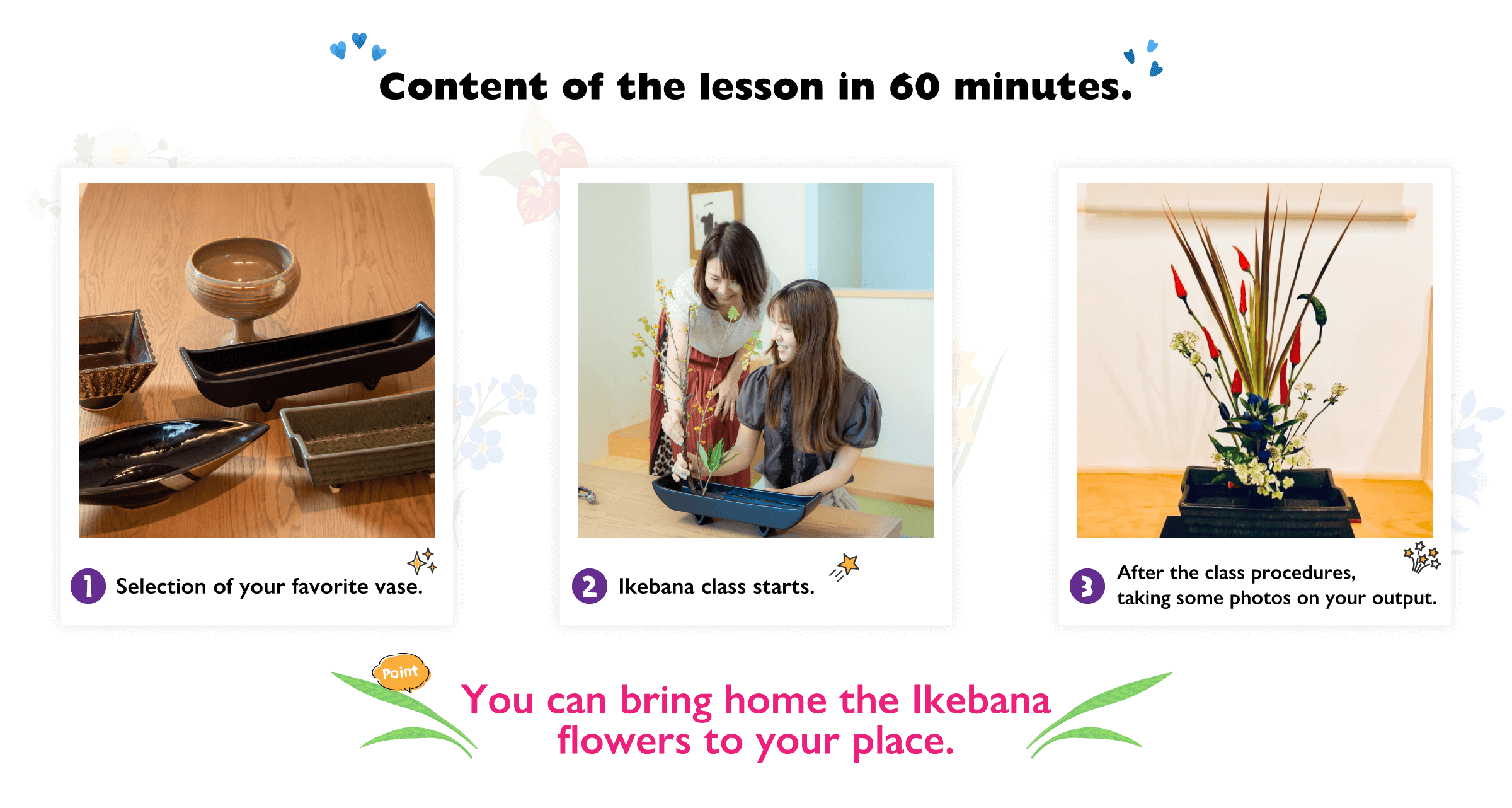 Experience details
Price
3,850 yen / per person (tax included)
Mode of Payment (Ikebana Class)
Credit card ( VISA, Master, Amex, JCB, Diners Club)
Included in the fee
materials needed such as flowers, scissors and flower vases,tax
Required time
for 60 minutes
Suitable for ages
6 years old and up
Participant's Qualifications
Please be advised that all children under 13 years old must be accompanied by a parent or guardian.
Kindly inquire in advance for the participation of children under 6 years old.
Minimum number of participants
only 1 person is fine.
Capacity
1 to 5 people

Meeting time
Between 10:00 am to 6 pm
*Depend on your booking time
Location
Kyo-Anthu Inn
〒605-0981
Kyoto-shi Higashiyama-ku Honmachi 7-chōme19

Pre-order period
3 days before
Cancellation policy
☆Non- refundable
You cannot cancel after you have made the payment.
However, rescheduling would be fine.
Please contact us via email or call to change the date schedule.
Any changes of your reservation must be made at least three days in advance.
Cancellation is not possible on that day and before the day.